Holistic Therapy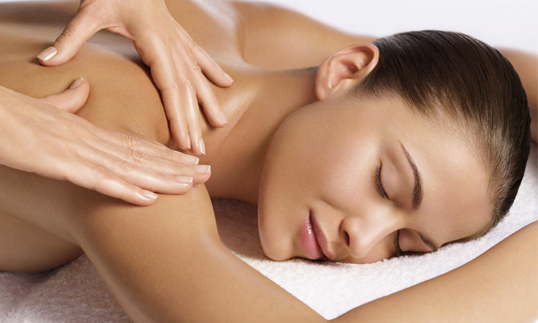 Swedish Massage is a more common technique used in massage therapy. This type of massage uses a wide range of movements which can increase mental and physical relaxation, while decreasing stress and muscle tension.
Aromatherapy is the use of pure essential oils from natural sources such as plants, herbs, fruits & flowers to achieve therapeutic benefits. Pre-blended oils will be used tailored to suit your needs.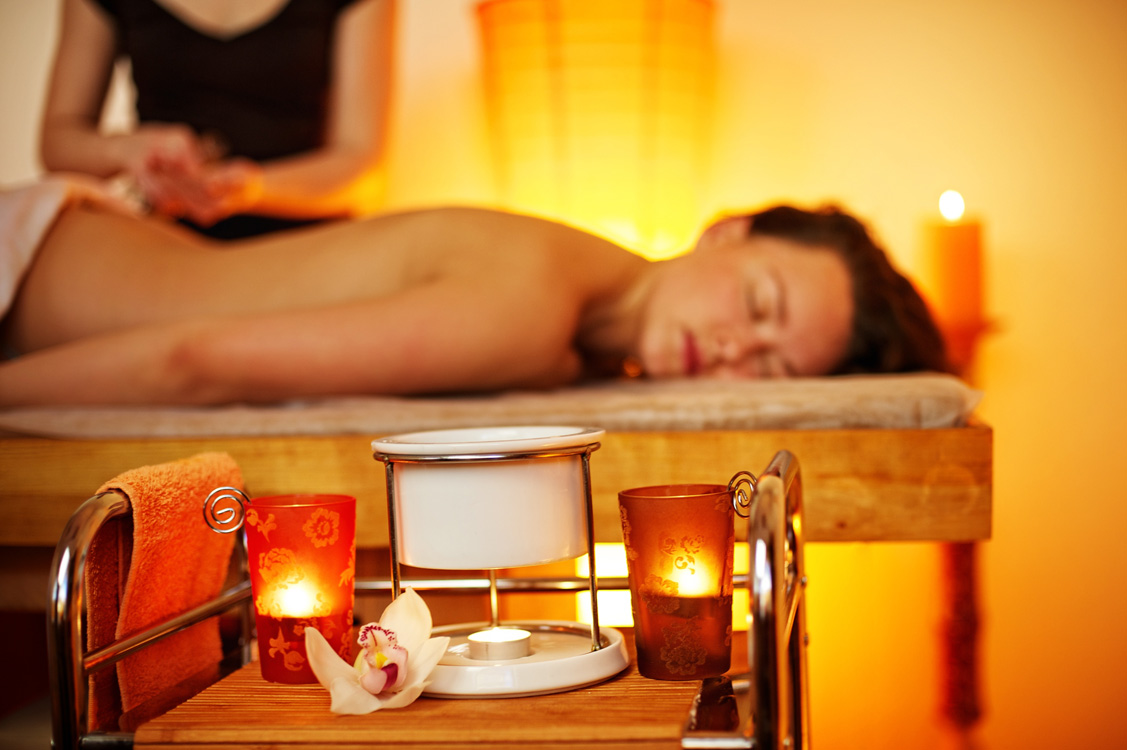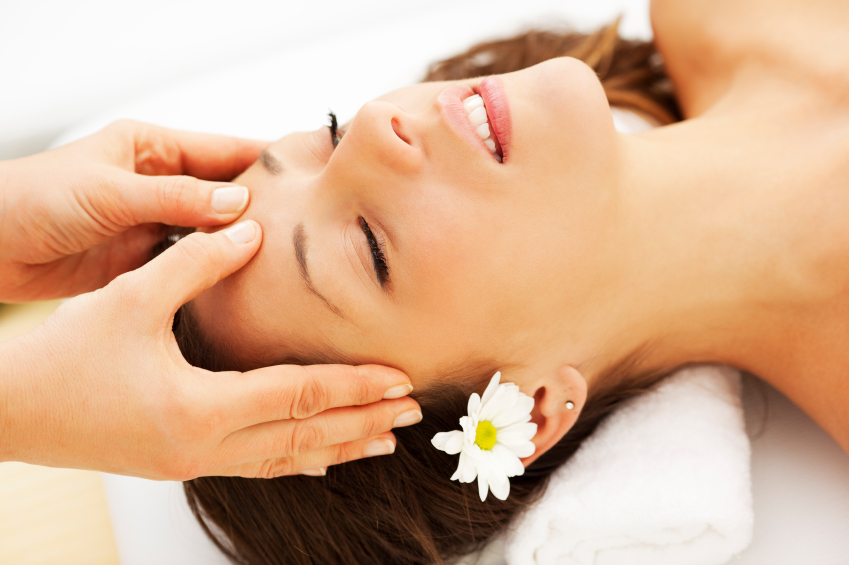 This massage is more for those with a busy lifestyle. The use of the stimulating movements on the upper back, shoulders, arms, head and face, allow tension to be drained away. Good for scalp and hair condition.
A form of acupressure that can be used on the feet or hands. Pressure points are used in these areas, which correspond to organs and glands in the body. Reflexology may be beneficial to many conditions, helping to rebalance the entire body system, including reduce stress and anxiety. This incredible treatment begins with a 10min relaxing foot soak, followed by an hour treatment.