Beauty Blog Northern Ireland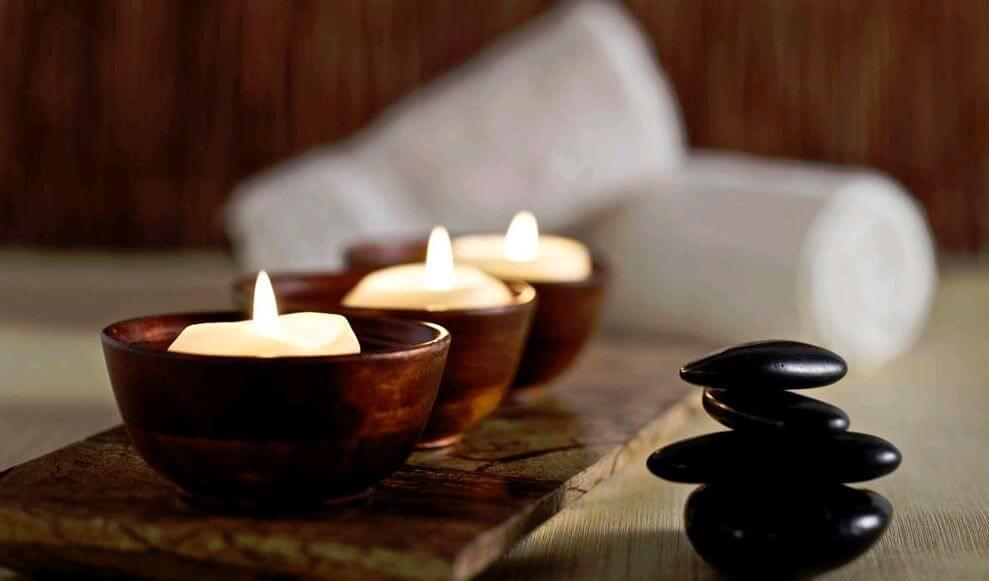 We are proud to introduce ourselves not only as a center of beauty treatments in Derry but also as Donegal's best beauty salon. We will explain why. For more than twelve years, we have been receiving attention and acknowledgment from the clients based in Donegal, along with the clients from Derry. They are giving us confidence and motivation to constantly improve quality and expand the range of our services. All too often, we have been […]
Read More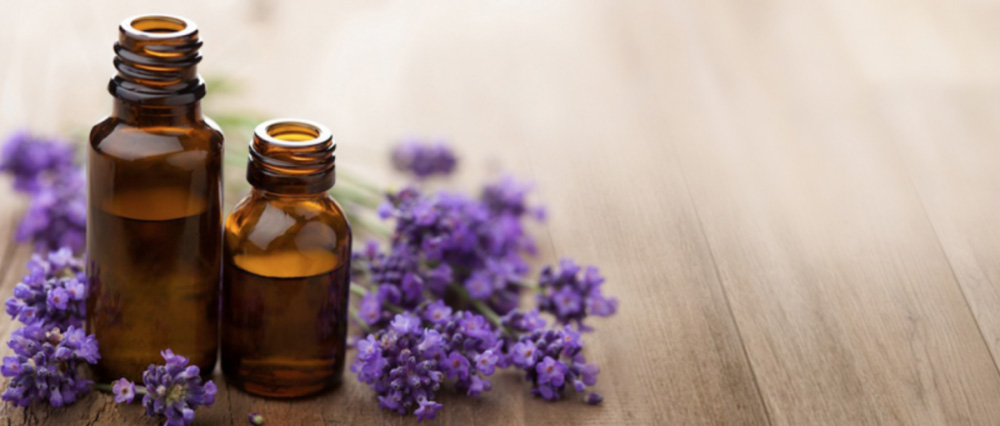 The actual term "Aromatherapy" originated in 1937 after French chemist Rene-Maurice Gattefosse burnt his arm and plunged it into lavender, he was amazed of the heal power lavender had, and his burn healed quickly leaving very little scaring. On the heels of Gattefosse's "discovery" that lavender oil helped to cure his burn, French surgeon Jean Valnet used essential oils to help heal soldiers' wounds in World War II. However Aromatherapy truly emerged from the temples […]
Read More

From the USA to Australia, Canada to Dubai organizing gifts for loved ones back in Derry ~ Londonderry or Donegal can be a real pain. Our current lives and daily routines are extremely fast and demanding, barely leaving time to contact our loved ones, especially those who are a million miles away from us, like our mother, childhood friends and close relatives. But what if there was some way to send a token of appreciation […]
Read More

Aromatherapy is the use of essential oils extracted from plants, flowers, leaves, bark or fruits to treat diseases. Essential oils are highly concentrated oils extracted from aromatic plants.
Read More

In India head massage, known as champissage, has been used for centuries for cleansing, relaxation and medical purposes. The practice began with women using it to treat their daughters' hair.
Read More

We all are in the pursuit of perfect skin. And our facial skin care regime is quite important to regularly maintain, in order to have smooth, blemish free and healthy glowing skin.
Read More

Many salons will tint client's eye brows and lashes before carrying out a patch test prior to treatment, as it saves time for the client but also the therapist. However it is extremely important to have a patch test
Read More

Many people are often frightened when they hear the word holistic therapy and see it in some sort of weird witchcraft or evil magic of potions and spells that was performed in days of old,in times of dark horror and despair.
Read More

Honey wax is the most natural and organic of ingredients to use for the removal of unwanted body hair. This wax is made purely by bees honey that is heated to the appropriate temperature for your waxing treatment.
Read More